>

Blog

>

5 Great Books Every Sales Rep Should Read
5 Great Books Every Sales Rep Should Read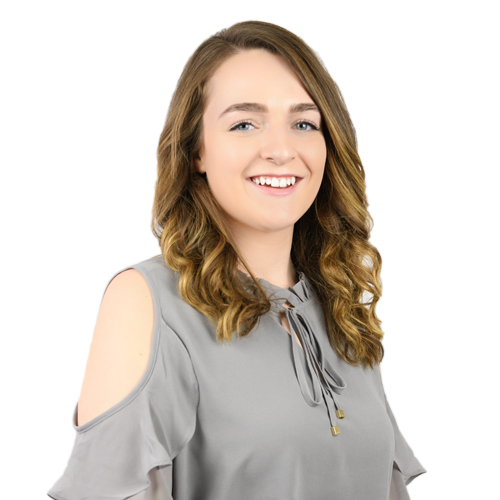 Author: Madison Ison, Marketing Associate
Published on August 14th, 2018
In order to succeed as a sales representative, it is essential that you consistently challenge yourself and grow your skill set to adapt to market changes. We have rounded up five books that will not only help you grow your professional mindset but also find the motivation you need to sell!
1. 7 Habits of Highly Effective People
No matter what profession you're in, this is a must read. Stephen Covey provides readers with a step-by-step path for living in fairness, integrity, service, and human dignity. In turn, this allows us to adapt to change and seize the opportunities it creates.
While this is a great read for sales representatives, it provides value across all departments. Donald Miller teaches readers to clarify their message and develop an interesting plot for their story so that it is well received by customers. Miller writes with charismatic flair and provides a worksheet for his readers to fill out and develop their brand. This book will not only improve your sales pitch but will also improve your overall understanding of your business model.
3. The Little Red Book of Selling
This book is short, sweet, and to the point. Focusing on why people buy, Jeffery Gitomer puts his enthusiasm to work demystifying the buying principles for you. While it is 220 pages, most include a small cartoon and the concepts are straightforward and realistic.
4. Emotional Intelligence for Sales Success
Often times as a sales representative you will be put in trying situations…your prospects will challenge you on prices or come back with many demands that you desperately try to fill. Our emotional intelligence is essential to hone in on when working in a competitive professional atmosphere. Colleen Stanley will show you how to master empathy to drive sales conversations and effective solutions, increase likability and trust, and much more. This book will benefit your professional life but your personal life as well.
5. The Best Damn Sales Book Ever: 16 Rock-Solid Rules for Achieving Sales Success!
As a great tool for new sales representatives, this can also be beneficial to those who have been in the sales force for years and want to finesse their skills. Warren Greshes defines the work of a sales representative into 16 actionable tools that will guarantee that you reach your goals, and give you the motivation to sell!