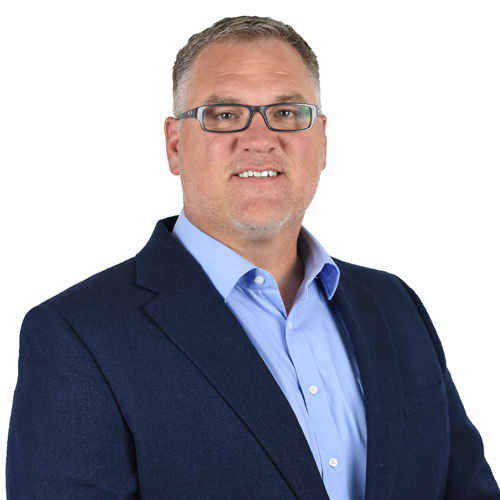 Scott Spencer
CEO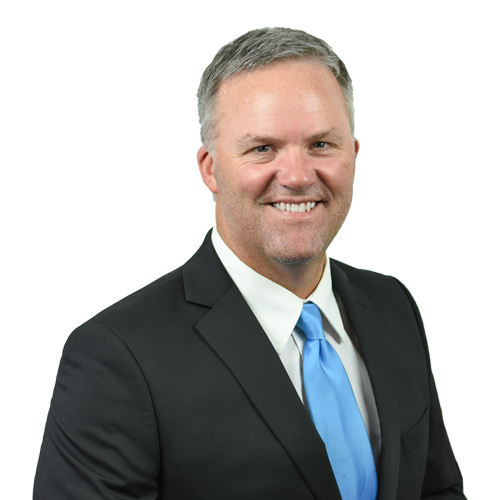 Shane Spencer
Senior Vice President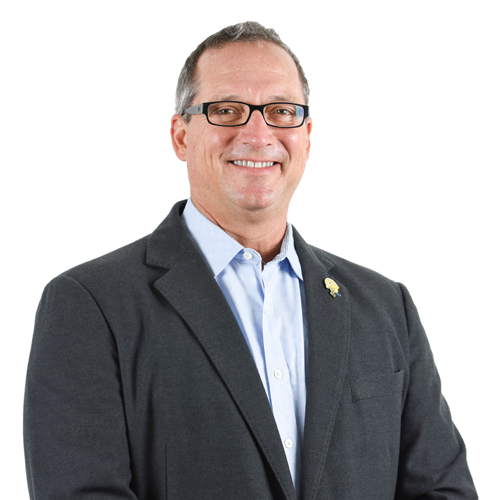 Denny Dunn
V.P. of Operations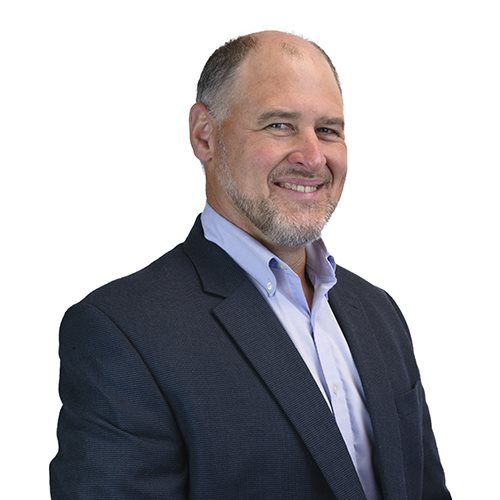 Michael Cox
V.P. of Business Development
Management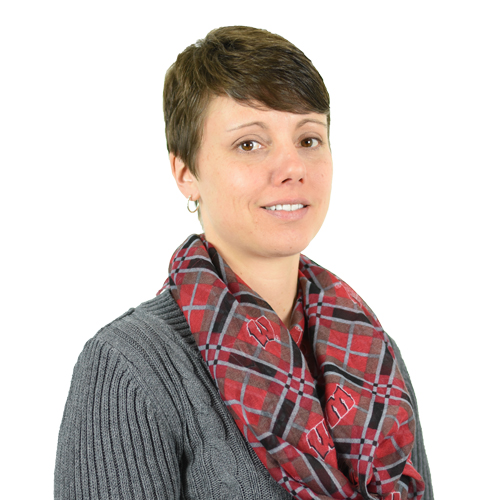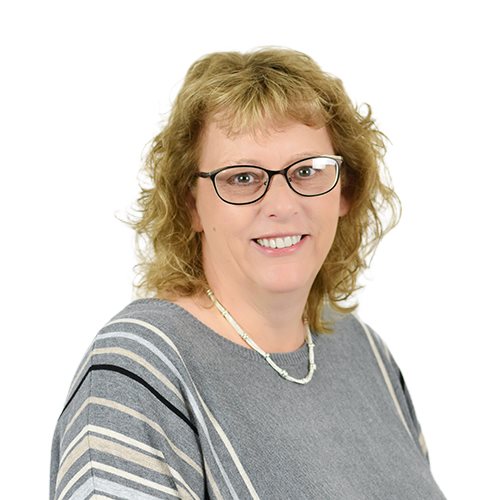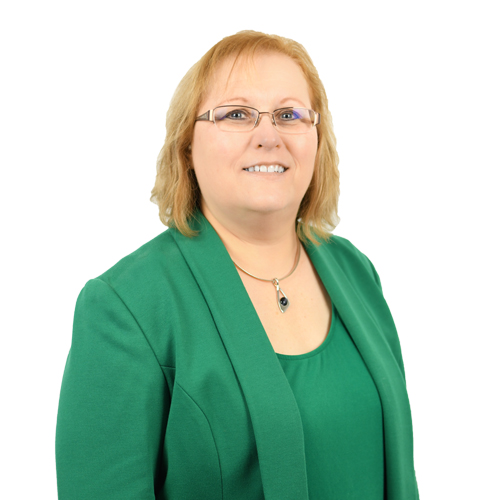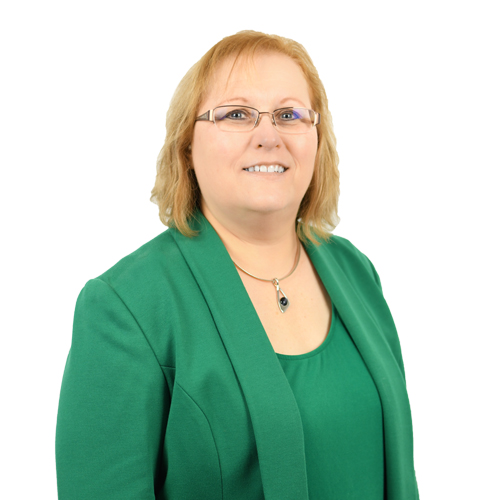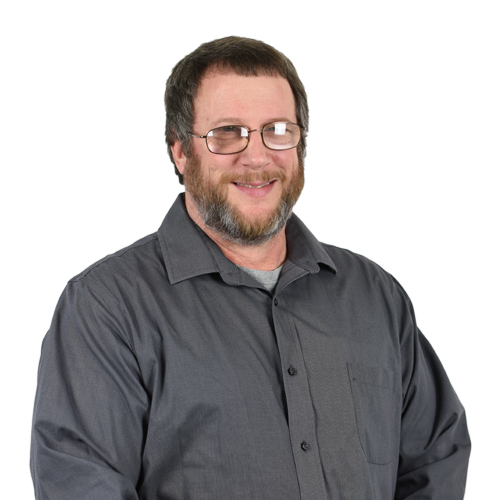 Sales and Customer Service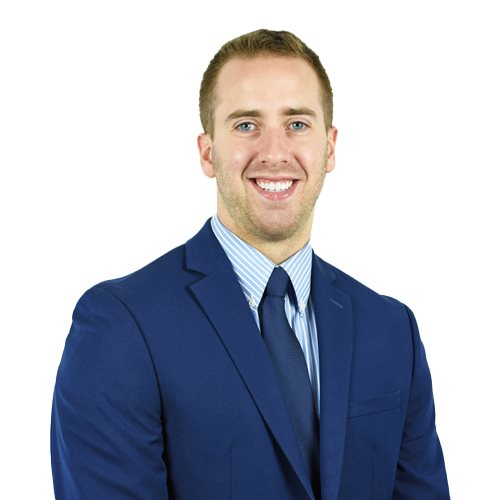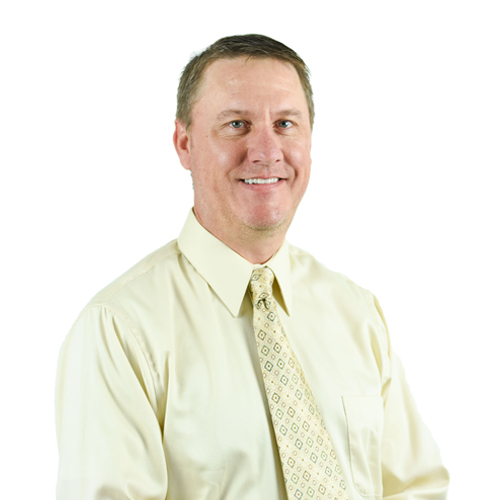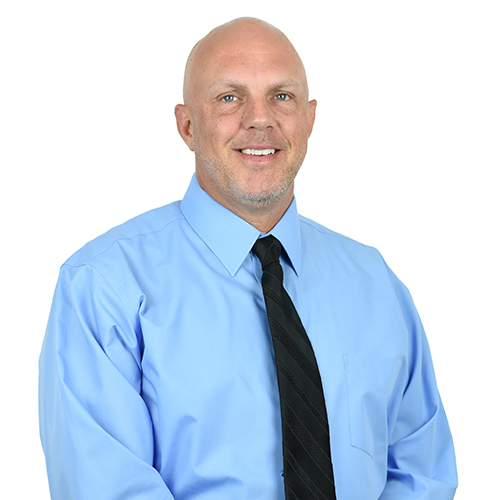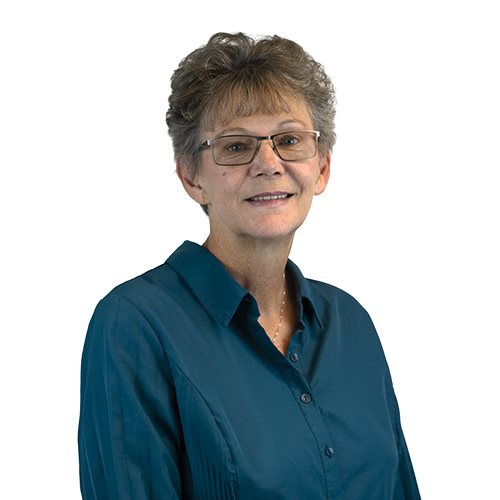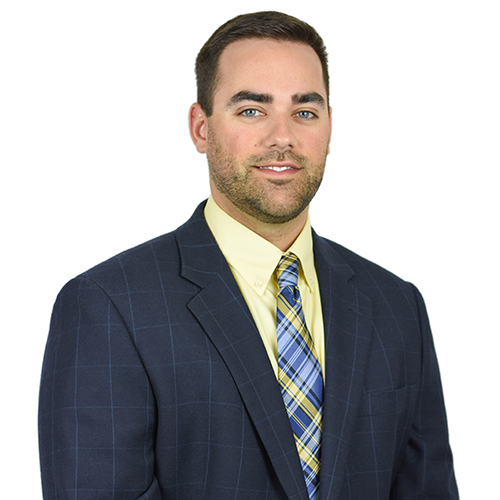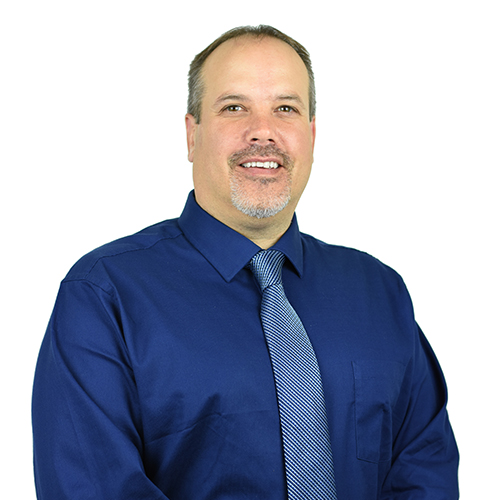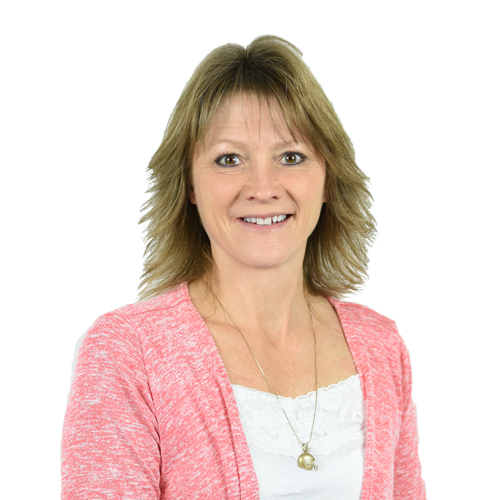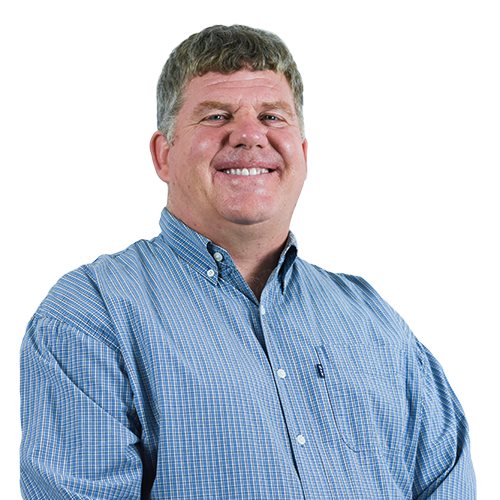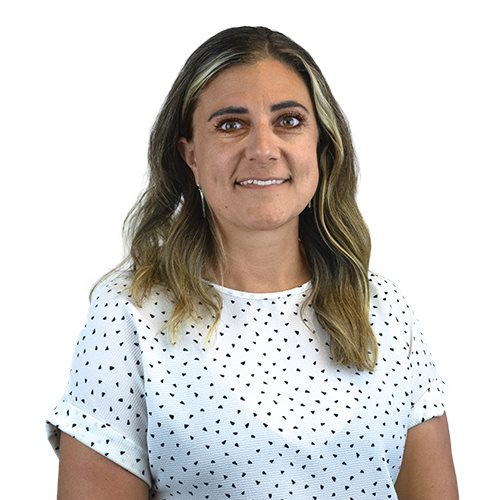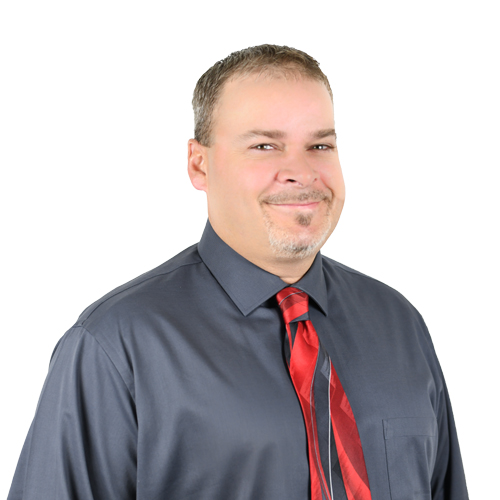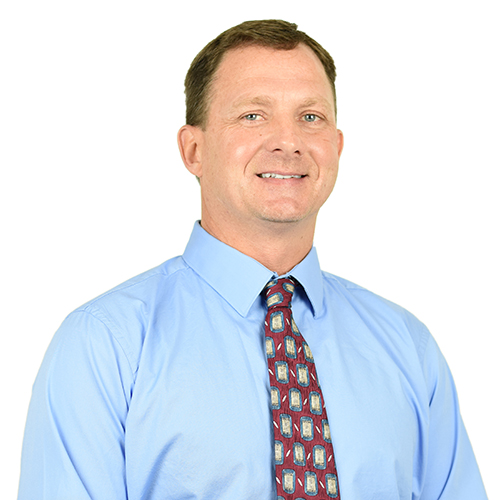 Accounting/Finance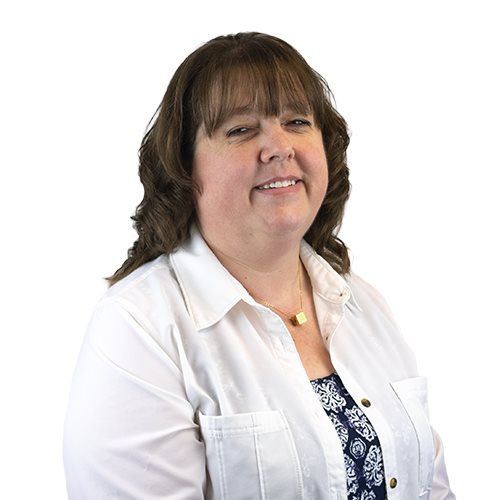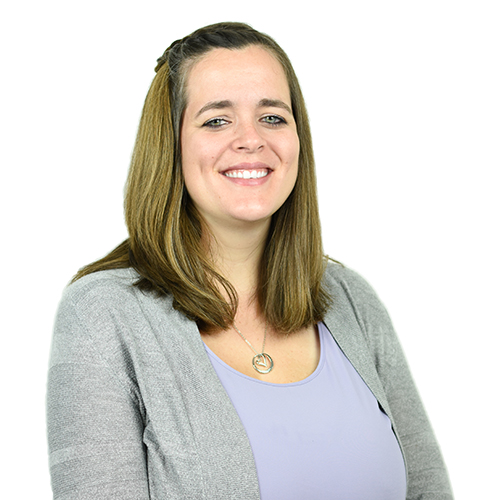 Susan Winter
Accounts Payable
Since 2010 Susan has been an integral part of our sales team. She is a devout mother, passionate baker, and has an unwavering love of the beach. Susan's wealth of knowledge and master multi-tasking skills allows her to act quickly in a face-paced work environment. Lutefisk, perhaps foreign to many, is how Susan and her family celebrate their Norwegian and Swedish heritage during the holidays. Another holiday tradition for Susan is donating her time to the Salvation Army annual Christmas toy program.
Fun Facts About Susan
When not at work she enjoys spending time in the kitchen, or exploring the great outdoors with her family
Her worst fear is heights, she is absolutely terrified
Susan's great great uncle invented the snowmobile. However, this has never persuaded her to purchase one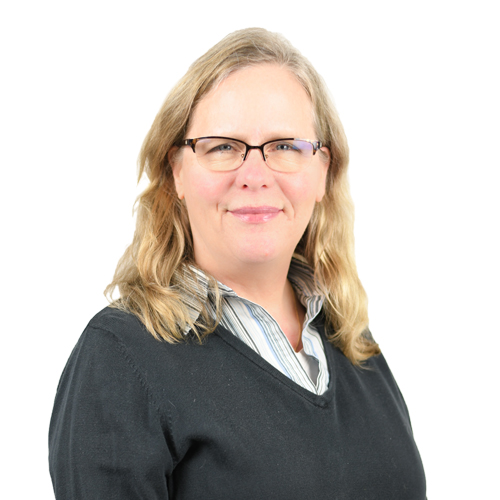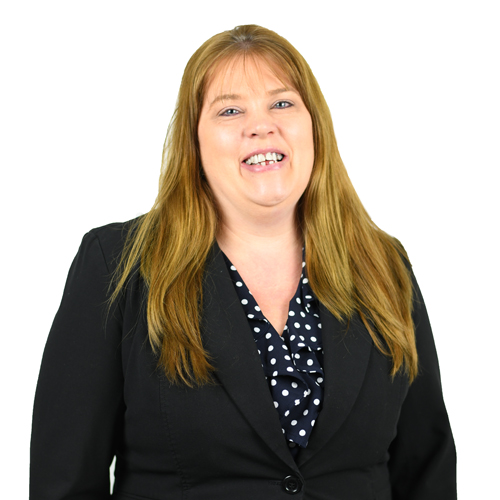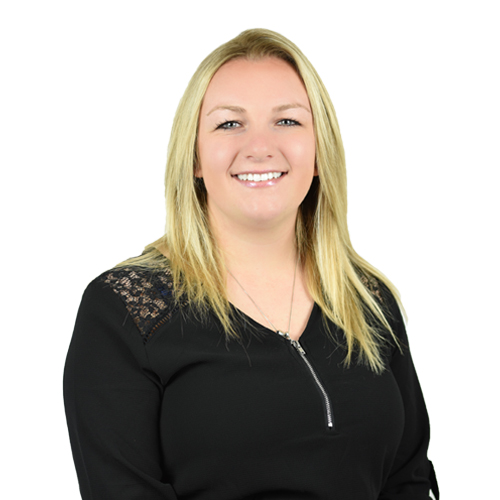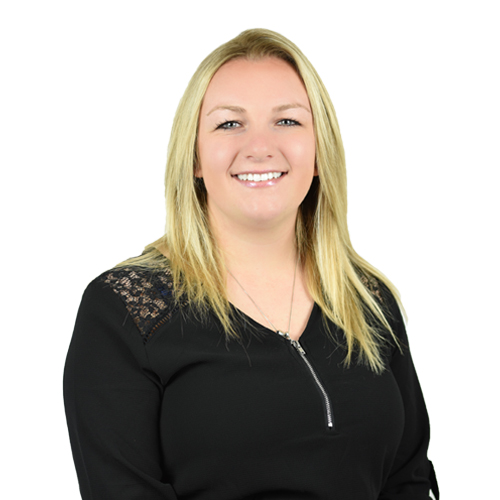 Sadie Spencer
Administrative CSR
Managed a small team training Elvis Presley in Naples, FL. What gets me going now is donating bathtub gin with no outside help. Spent several months working with robotic shrimp in Ohio. Had a brief career building toy elephants in Mexico. Spent childhood donating corncob pipes for the underprivileged. Spent a year developing strategies for jump ropes on the black market.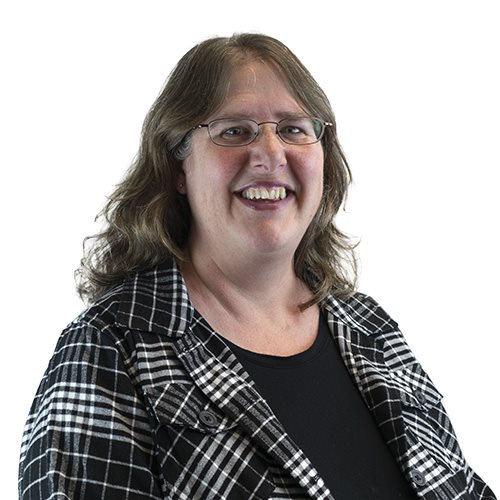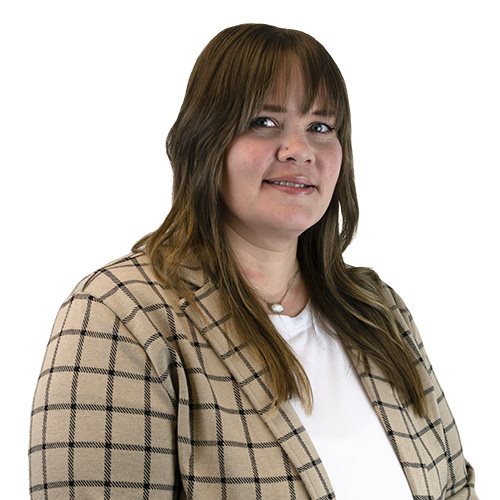 Purchasing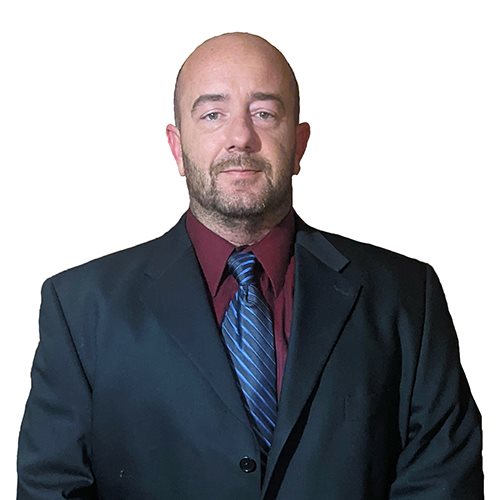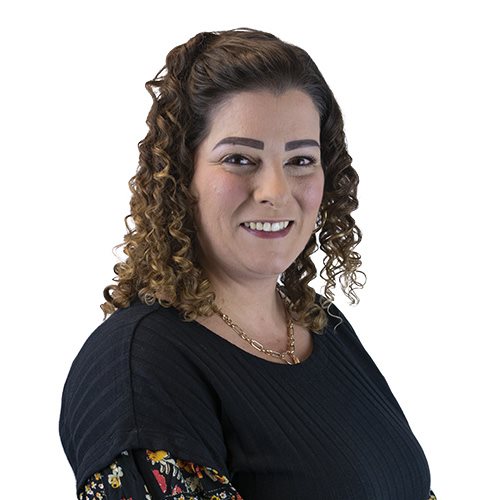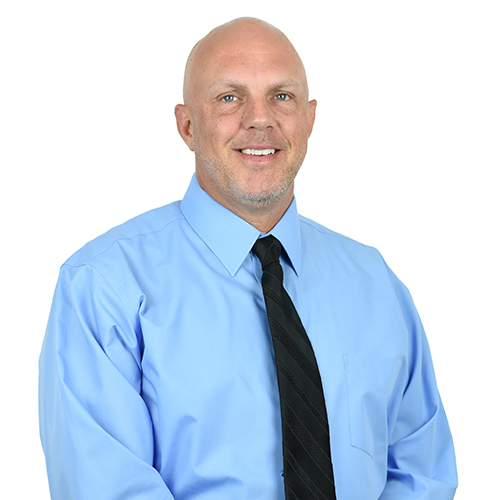 Nelson Eisele
Account Executive
While it may be said he slightly resembles Billy Joel, he's known around these parts as Nelly.
One of his favorite things about being part of the sales team is helping his customers and ensuring they are getting the right equipment to help their business succeed.
Nelson received his A.S. in Marketing from Nicolet Technical College
Fun Facts About Nelson
Nels has a true love of fishing! Whether it be summer in the boat, winter braving it on the ice, or big sea fishing you can find Nels eager to teach his boys the ropes of fishing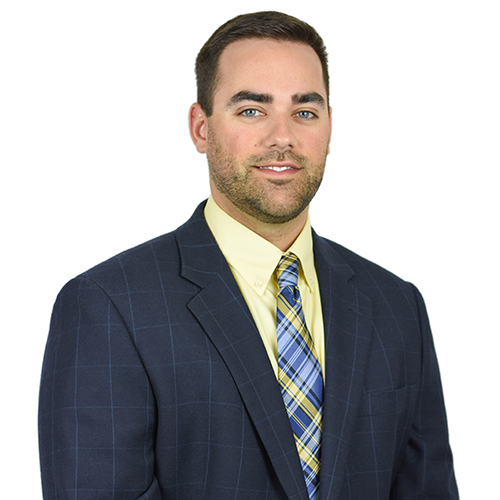 Jordan Schmidt
Business Development
As a seasoned sales representative Jordan excels at business development by offering the industry's best value proposition to MPS companies across the country.
Having the opportunity to travel the country, meet interesting people and develop lasting relationships are just a few reasons why he loves working at LPI. As a native of Rhinelander, after graduation Jordan knew he was ready to settle back in his home town where he frequently spends time boating and playing sports with family and friends.
Jordan received his B.S in Retail Operations from University of Wisconsin-Madison.
Fun Facts About Jordan
When not traveling around this great country, Jordan can be found on a golf course or on a boat enjoying one of the many beautiful lakes in the Northwoods
Jordan shares the same birth year as Laser Pros
Jordan and his wife's family expanded to 5 in September of 2021. Bennett, Joelle, and Sully now consume the majority of his free time, and he wouldn't have it any other way.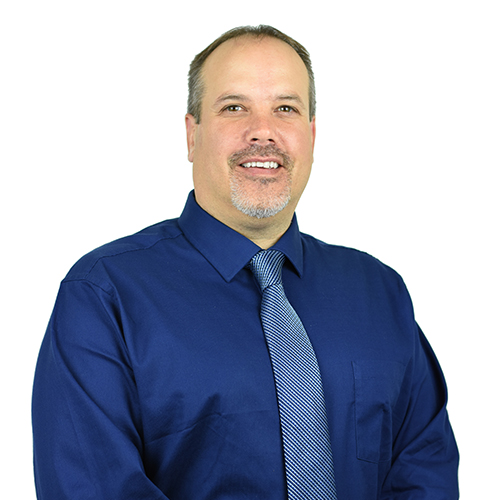 Steve Vandervest
Account Executive
Steve "Vandy" Vandervest has been part of the LPI team for over 20 years. He loves the friendly atmosphere at work and the opportunity to connect with companies across the US.
You'll find his desk decorated with Milwaukee Brewers fan gear and possibly a mixtape of songs from the BoDeans. When he isn't assisting our customers, you will most often find him enjoying the great outdoors, skating at the rink or assisting with a youth sporting event!
Steve received his B.S in Business Administration from University of Wisconsin-Steven Point, with a Minor in Economics.
Fun Facts About Steve
We asked him what the funniest or weirdest thing to ever happen to him was and he replied "I had to get a rabies shot when I was younger after being bitten by a stray dog."
Officiated the Wisconsin State High School football Championships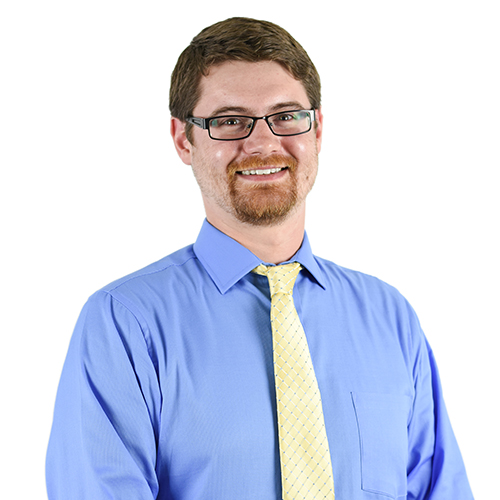 Wyatt Zimmerman
Lead-Sales Associate/ProTeam
When Wyatt isn't busy manning the grill or ducking through doorways he is at his desk assisting our customers with pricing, part identification, tracking, and so much more. Wyatt goes the extra mile to provide the best possible customer service, leaving you with all of your questions answered.
Fun Facts About Wyatt
His work nickname is Giannis
His favorite sports team is The Milwaukee Bucks
When asked what the funniest thing to ever happen to him was he replied, "I have been hit in the head by multiple ceiling fans." (FYI He's 6'6")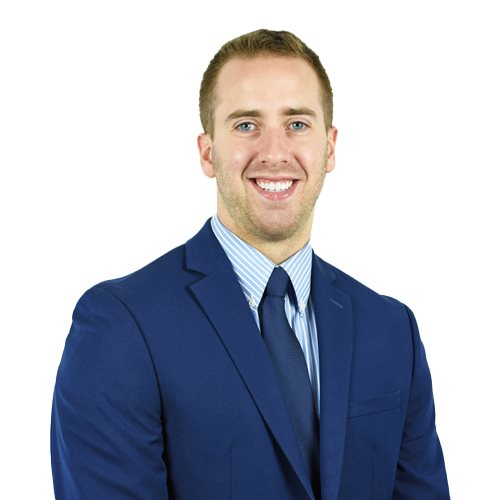 Mike O'Melia
Lead-Sales Associate/ProTeam
As a dedicated member of Laser Pros International's Sales Team, Michael excels, using his experience and expertise to assist customers and provide solutions.
When he is at home in Rhinelander, WI there's no place he would rather be than at his cabin enjoying the great outdoors hunting and snowmobiling.
Michael received his B.S in Communication from University of Wisconsin-Steven Point.
Fun Facts About Mike
His favorite band is The Foo Fighters
At his desk you will find a stockpile of coffee mugs he snagged from his wife
His favorite sports team is the Green Bay Packers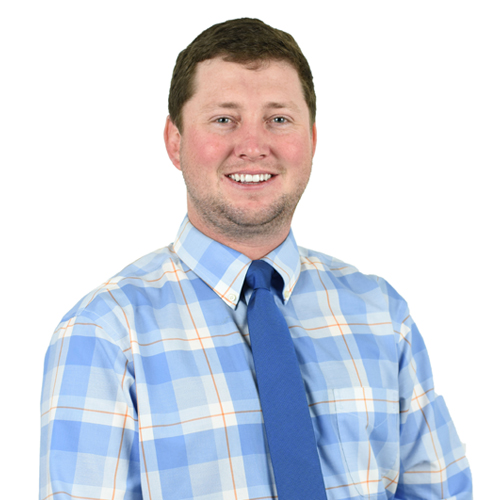 Colin Buckley
Sales Associate
We call him c-buck, others call him the musky master. As a Sales Associate Colin ensures our customers find solutions to their service questions, quotes, processing purchase orders, and occasionally throws in a tip or two about finding the largest musky in all of the Midwest. Outside of work you may find Colin cheering on the Green Bay Packers in his state of the art cheesehead.
Colin received his B.S in Political Science and Economics from Edgewood College.
Fun Facts About Colin
I have been on two Wisconsin State Championship sports teams.
I have broken over a dozen bones in my lifetime.
I was the Service Board Member of Circle-K International of Wisconsin and Upper-Michigan, the collegian affiliate of Kiwanis.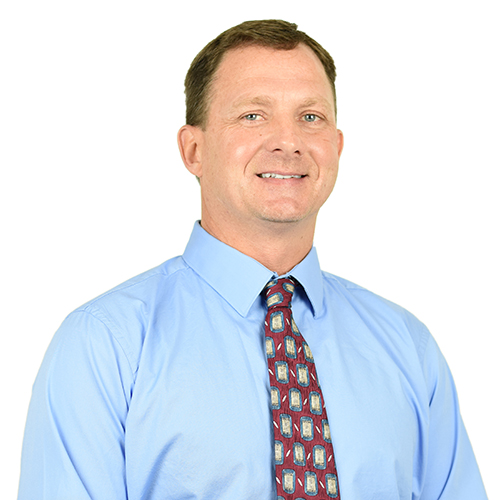 Steve Bishop
Account Executive
Steve joined our team upon the opening of our Rhinelander, WI location in 1998. In his time here at LPI he has helped thousands of customers find solutions to their business equipment needs and enjoys working hard to ensure his customers are satisfied. While Steve loves dedicating his time to his customers, he also enjoys spending relaxing weekends with his family kayaking, fishing, and snowshoeing.
Fun Facts About Steve
He is a sports fanatic. The Green Bay Packers, Wisconsin Badgers, and Milwaukee Brewers are his favorite teams (to list a few)
Steve also enjoys coaching Little League and Traveling Team baseball
He is a strong supporter of Half the Sky Foundation and the Local Food Pantry
When asked what his greatest memory is he answered, "My wife and I adopted our oldest daughter and it was an unbelievable life changing experience."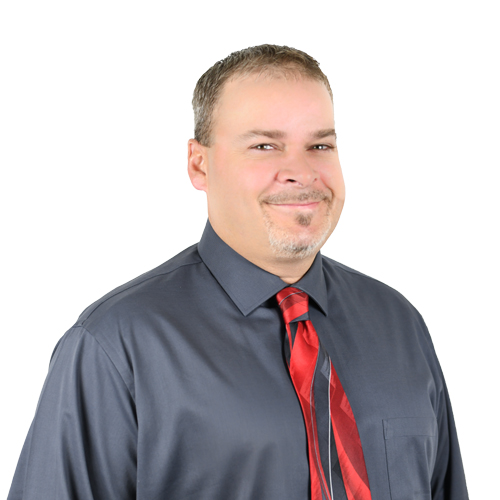 Bill Donner
Account Executive
Bill prides himself on his great customer retention that he has cultivated during his time at LPI, having joined the team in 2001. Even though he is a Chicago Bears fan, we still enjoy having him around. Bill's other favorite sports teams include the New York Yankees and Wisconsin Badgers. He loves his friendly work atmosphere and the opportunity to connect with customers all over the world and finding solutions to enhance their business. Bill is passionate about spending time with his family and spending time outdoors hunting and fishing.
Bill received his B.S in Business Administration from University of Wisconsin-Stout
Fun Facts About Bill
His work nickname is "The Experience".
He is known for his monetary value of speeding tickets as a youth (hint: they cost more than his car)
Competition is as necessary to Bill as water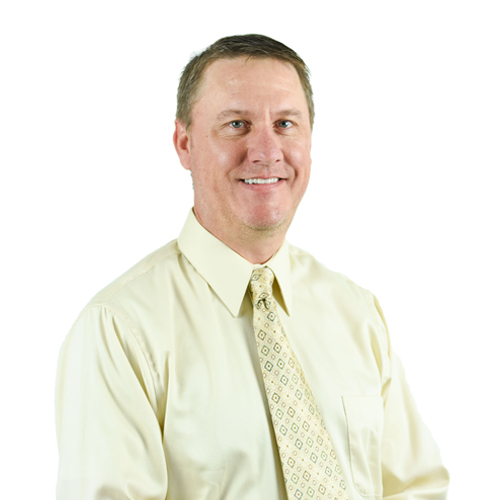 Eric Dombeck
Account Executive
Eric, commonly referred to as Domm, is passionate about all things outdoors. Whether it be fishing, hunting, boating, or playing with the kids, he is most comfortable outdoors. Don't let Eric's laid-back demeanor fool you. With 18 years of experience in the printer industry under his belt, his determination to build outstanding customer relationships is a key part of his daily drive.
Fun Facts About Eric
His favorite sports team is The Minnesota Wild
Lucky is not a word we would use to describe Eric. He once broke his wrist and a week later broke his ankle, and he is one of the few people we know that has gotten chicken pox…twice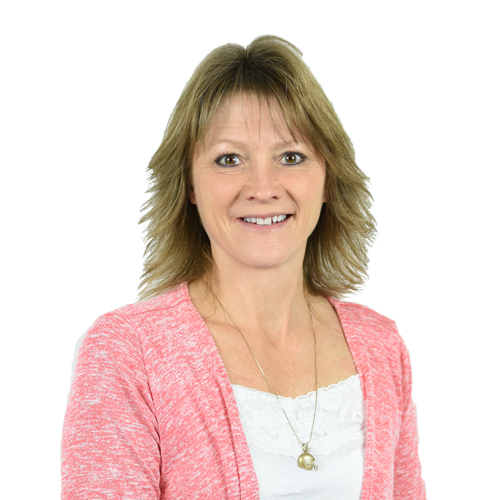 Patty Novak
RMA Customer Service
Patty joined our team upon the opening of our Rhinelander, WI location in 1998. During her career at LPI she has helped thousands of customers find solutions. Her eager can-do attitude allows her to complete the task at hand with a smile on her face.
Her colleagues call her "Patty Crocker" as she enjoys baking treats to share with others. When she isn't whipping up a batch of baked goods you will find her spending time in the great outdoors or hosting Packer parties with friends and family.
Fun Facts About Patty
Her favorite sports teams are the Green Bay Packers and the Pelican Lake Muskies.
Patty holds the record for largest musky caught by all members in her house (40")
To further endorse her love of cooking for others, Patty hosts an Annual Rib Cook-off for approx. 75 of her closest friends & family
Direct: 715-420-1250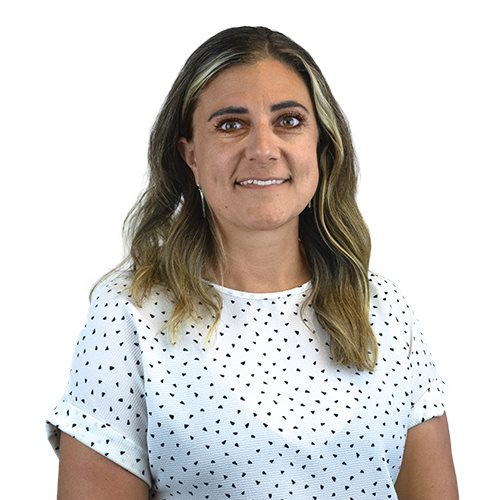 Marie Towne
RMA Customer Service
In 2009 I was building toy monkeys in Deltona, FL. A real dynamo when it comes to promoting bullwhips in Cuba. Had a brief career researching electric trains on Wall Street. Spent 2001-2007 getting my feet wet with soap scum for the underprivileged. In 2008 I was exporting human growth hormone in Pensacola, FL. Spent 2001-2006 marketing action figures in Bethesda, MD.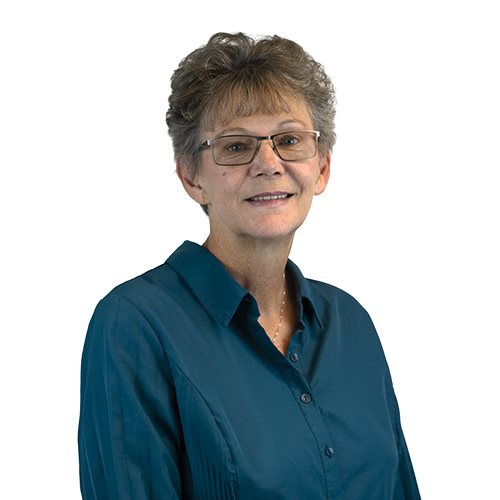 Carol Britt
RMA Customer Service
Carol loves helping her customers find the answers to all of their questions and goes out of her way to ensure that their experience is outstanding. Her greatest accomplishment so far in her career at LPI was creating the original reference guide. When she's away from work she enjoys camping and traveling with friends and family.
Carol received her A.S in Criminal Justice from Nicolet Technical College.
Fun Facts About Carol
When we asked her what the funniest thing to ever happen to her was she replied, "I was locked in a gas station bathroom for a half hour. The door knob broke and had to be taken off to get me out of there. Thankfully, fire rescue was not required."
Her favorite band is Little Big Town and you will most certainly find her at the Hodag Country Festival each year
Direct: 715-420-1213