OUR PRODUCT
As an HP Parts Reseller we have access to the best OEM (Original Equipment Manufacturer) printer parts at cutting-edge rates.
We also provide other leading brands to ensure that you find the right equipment to help your business succeed.

We are the only Authorized Parts Reseller (APR) that physically remanufactures all of their products.
Our products are remanufactured solely in the United States and are composed of 100% replacement parts,
rather than reconditioned or resurfaced.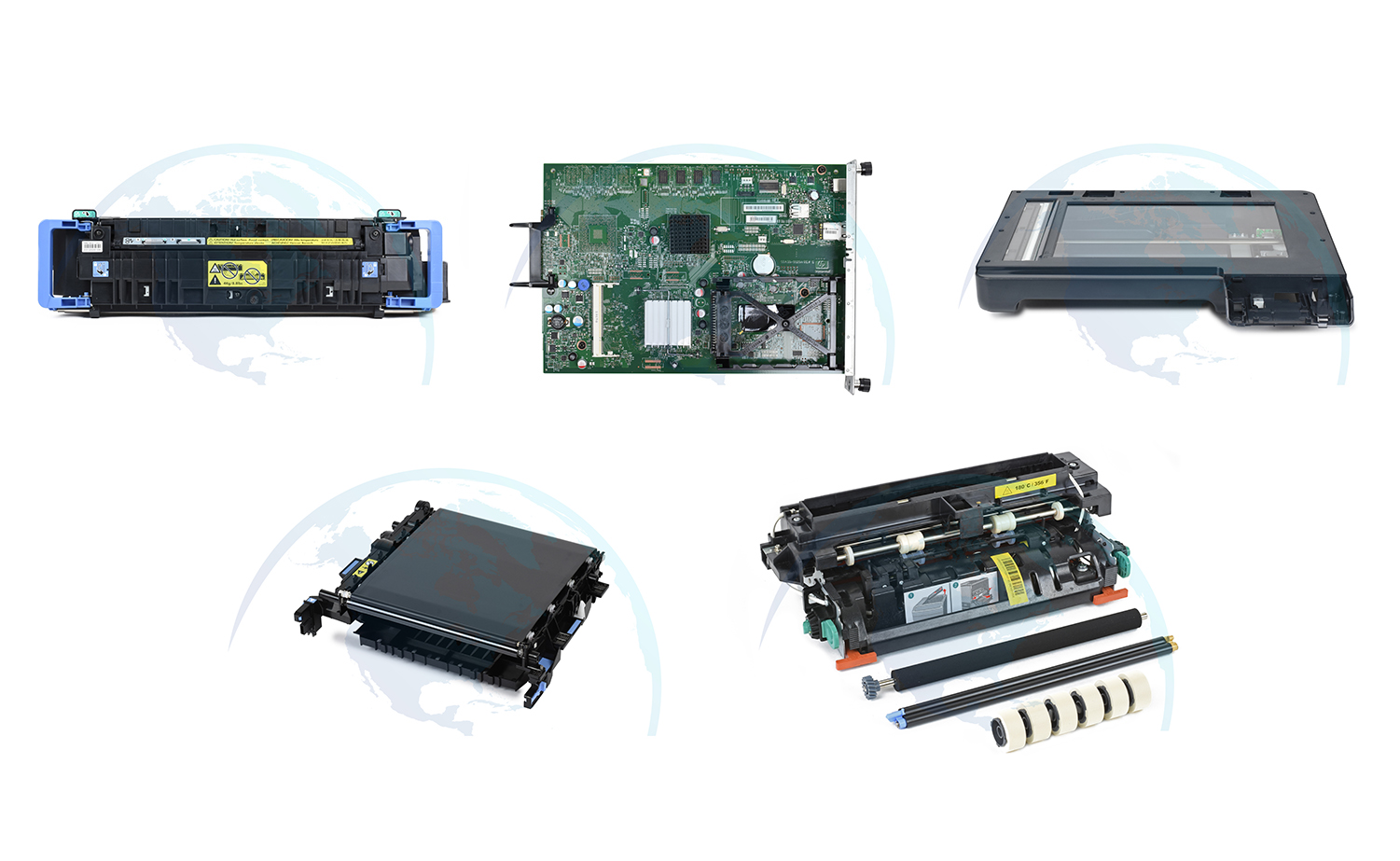 Remanufactured Printers
Want To Receive The Midas Touch?

All of our printers receive the gold standard treatment.

Our Comprehensive Remanufacturing Process Includes:
• 100% replacement of critical paper path parts
• 5-Point PPG Paint System
• Plug & Play ready
• Same day shipping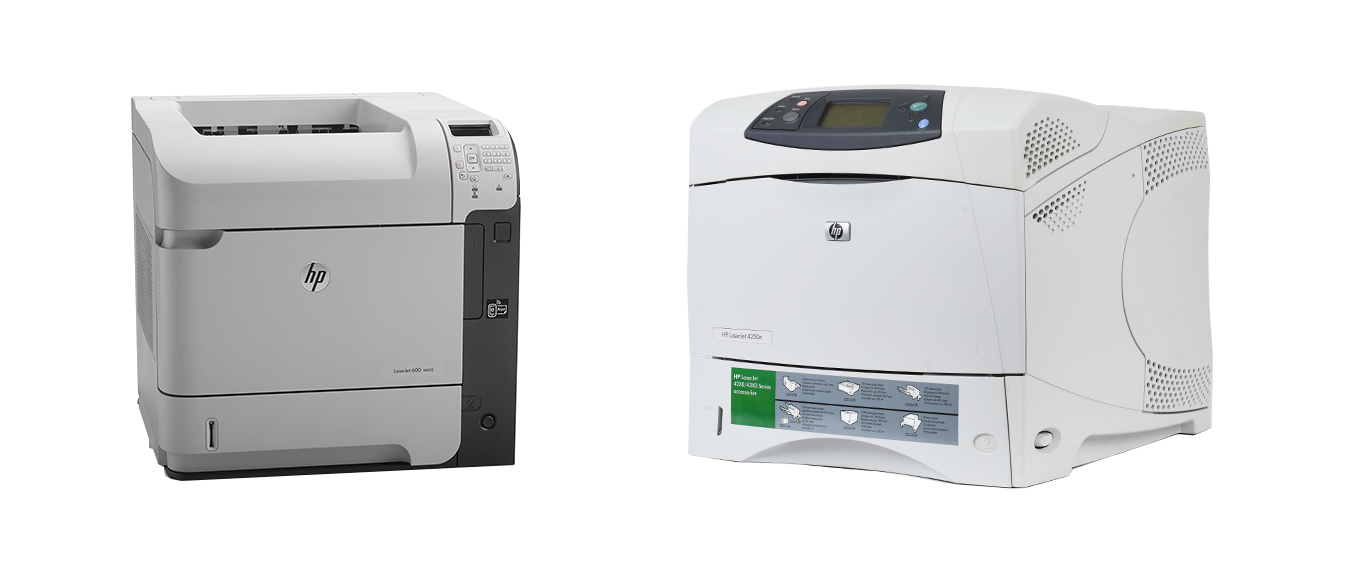 We are the only Qualified Supplies Partner that also carries the HP Authorization Parts Reseller certification.
While we do not remanufacture toner, we have access to OEM toner.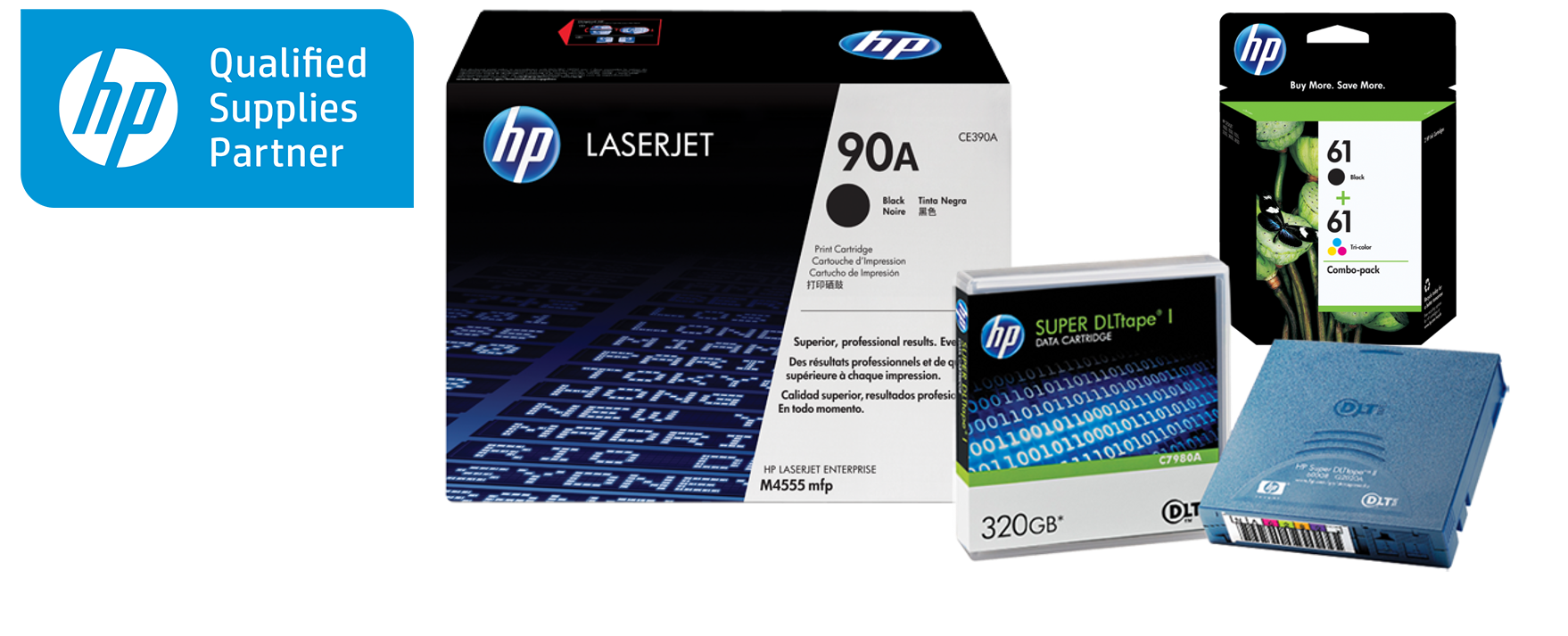 Our training programs are tailored to fit your needs, skill level, and model preference.
Programs are offered onsite or hosted in our Corporate Office.