Our Mission
To provide premiere products, uncompromised service and progressive solutions to streamline your service channel.
In the late 1980's an entrepreneur realized a growing need for replacement laser printer parts. He helped to co-develop a technique for remanufacturing HP's very first Laser Printer using the 'CX Engine'. His employer at the time dismissed the idea, stating that laser printers would not succeed in the imaging market. Not content with that response, the entrepreneur, Steve Spencer, soon brought the remanufactured parts business to life.
Laser Pros International (LPI), incorporated in Madison, WI in 1990, has since been expanding our product line and growing our one-day distribution footprint in North America. We have twice been named HP Authorized Parts Partner of the Year and are one of the only laser printer parts distributors that remanufactures our entire product line in the USA.
Today, we support most makes and models of laser printers including HP, Samsung, Lexmark, Xerox, Brother, Sharp, Dell, Ricoh, Konica Minolta, OKI and Kyocera. In addition to OEM and Remanufactured parts, we also offer the best-in-class technical support, the largest ground distribution network, and premium customer support.
Our Values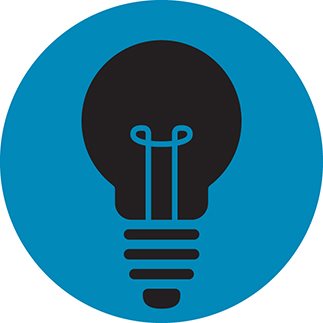 Innovation
Continuous Product Improvements and first to market.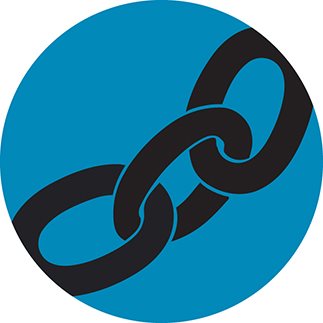 Reliability
Providing quality products and unparalleled customer service.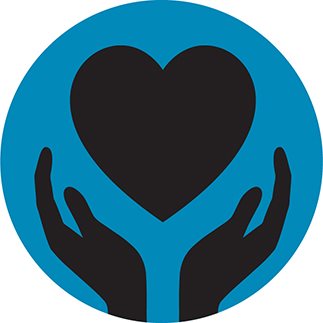 Philanthropy
Promoting the welfare of others.