RESEARCH & DEVELOPMENT
The Research and Development department plays an integral role in the innovation, growth & success of Laser Pros. We boast first to market on new product releases, reengineering of unstable products and independent testing of all remanufactured products. These performance improvements are the stepping stones to maintaining a long-term competitive advantage in the Imaging Industry.
THE LASER PROS ADVANTAGE

Re-engineering product stability
Process control improvement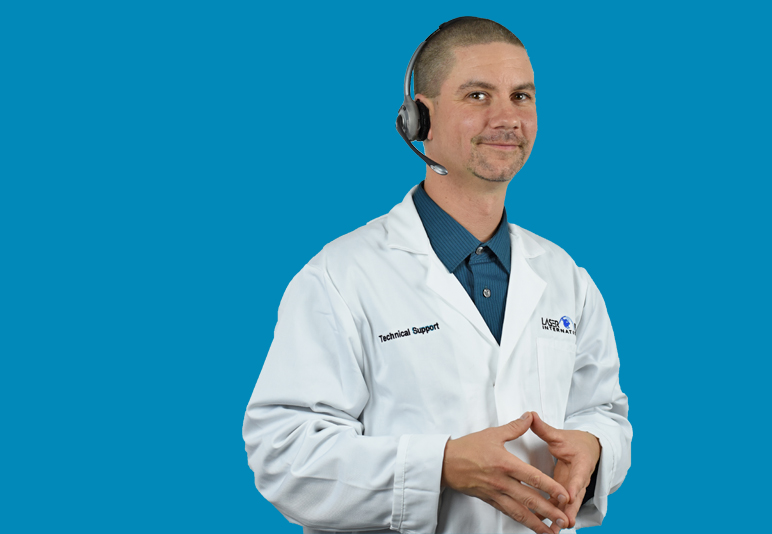 Our technical support specialists
take you "beyond the manual"

Have you had the chance to
check out our technical resources?