RESEARCH & DEVELOPMENT
Laser Pros International (LPI) established our Research and Development Department in 2008, enhancing our remanufacturing process. This placed Laser Pros ahead of the game in the imaging market, giving us the ability to completely remanufacture products and be first to market with fixes for new product releases.
Our R&D department plays a critical role in keeping LPI on top as a market leader in the imaging industry. Through innovations and discoveries made by our R&D team, Laser Pros is able to create superior remanufactured products that rise above the current industry standards - learn more on the advantages of purchasing Laser Pros product by visiting www.laserpros.com/our-product.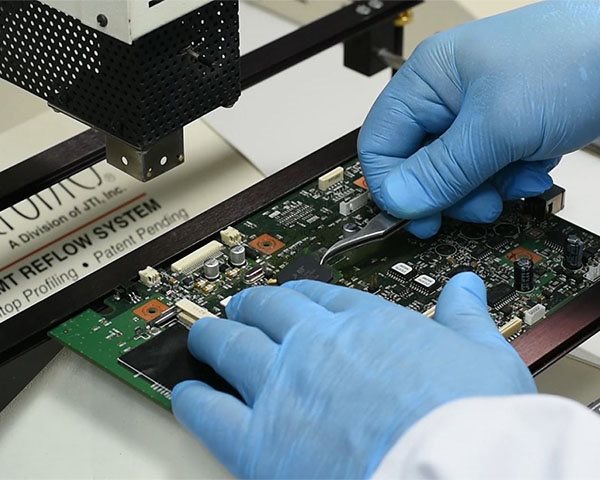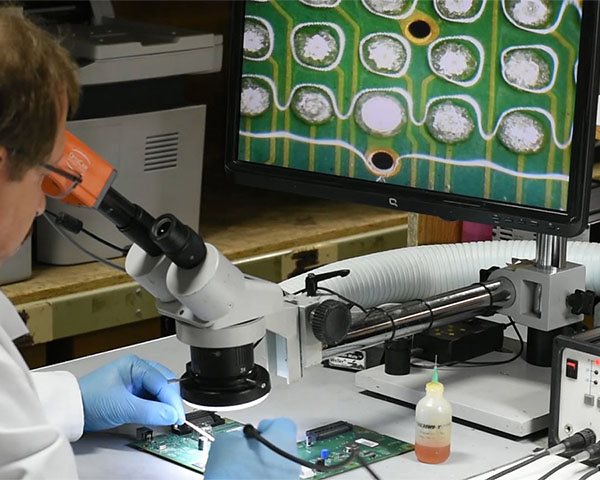 R&D's Critical Role at LPI
Reverse Engineering Proficiency
First to Market with new product releases and pioneering new product builds
Product enhancements and stability
Development of process controls
Customer specific product builds
Ability to quickly adapt to market changes and customer applications
Over the years, Laser Pros has become proficient in reverse engineering unstable products to enhance the overall stability, lifecycle and quality of our remanufactured products. Our advanced equipment gives us advantage over the competition in the production process, allowing for precise measurements, consistent application of components/materials, and identify and repair defects quickly and accurately.