>

Blog

>

5 Valuable Resources For Those Experiencing With Printer Problems
5 Valuable Resources For Those Struggling With Printer Problems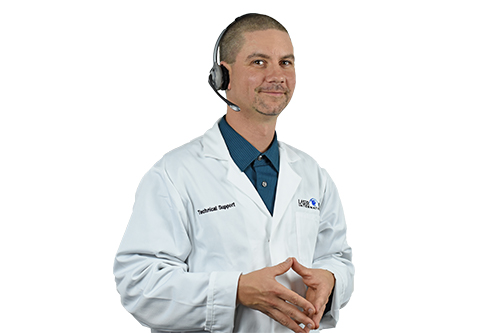 Author: Ebben Joslin, Technical Support Supervisor
Published on November 1st, 2017
FutureSmart 99.09.XX Errors
Upon the introduction of FutureSmart firmware for the newer HP printer line, many have experienced a new error code 99.xx.xx concerning printer encryption for various logic parts. View the video below to learn how to change a hard drive in an HP FutureSmart Printer, or read the document for more information on other common 99.09.XX errors.
M525 Scanner Errors
Often times you will be on a service call talking to someone that is struggling with a scanner error on an M525 printer. View the document below to learn how to address common error codes for the M525 series printers.
How To Replace A Roller In Secondary Service Mode
After wear and tear often times pickup and separation rollers will need to be replaced in order to ensure your printer is operating efficiently. Click the video below to view the proper procedure for replacing the pick up and separation rollers in many HP PRO series printers via entering secondary service mode. View the PDF here.
M575 59.FO Error
As a Repair Technician you may have been sent out on a call for an error code 59.F0 that per service manuals points to be a bad transfer belt, but often has other resolutions. We have crafted a troubleshooting document that can potentially save your customer the cost of purchasing a belt.
M402 Tray Empty Error
Office personal sometimes are confronted with a continuous "LOAD PAPER" message on the M402/M426MFP when there is indeed paper loaded in the tray. This is due to a broken tray 2 Paper detect flag. This flag has been modified to prevent this. Click here to view a quick fix for this error.