>

Blog

>

Introducing Our New Educational Series
Introducing Our New Educational Series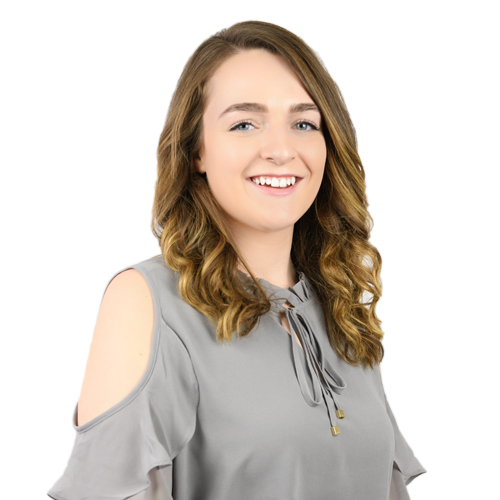 Author: Madison Ison, Marketing Associate
Published on July 19th, 2018
We are excited to announce the launch of our new Laser Pros Educational Series. These videos will provide you quick and easy to follow printer training from the convenience of your mobile device or laptop. To save you time we have created short video segments that break up the printer repair process, allowing you to find the fix you need without the hassle of having to skim through an entire video to find what you are looking for.
Our first series teaches you how to replace routine maintenance kits in three one-minute videos identified as the Fuser Kit, Transfer Kit, and ADF Kit. In each video our HP Accredited Platform Specialist walks you through step-by-step to ensure you understand the process completely. The Laser Pros Educational Series is geared to help field technicians and end users resolve their technical issues quickly and easily at their own convenience.
Video #1: Replacing The Fuser In An HP M575 Printer
Video #2: Replacing The Transfer Kit In An HP M575 Printer
Video #3: Replacing The ADF Kit In An HP M575 Printer
Is there an issue that you've run into in the field and wished you had a tutorial to help you through? Contact our Technical Support team and allow us to better assist you in your future endeavors!