>

Blog

>

LPI Donates to OCHS
Laser Pros International Donates to OCHS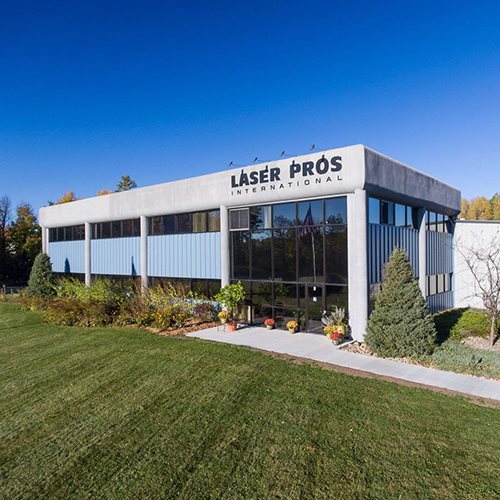 Author: Renee Roberts, Marketing Assistant
Published on January 31st, 2020
Laser Pros International has recently presented a donation to the Oneida County Humane Society.
In mid-January, Laser Pros International's Wellness Committee held their first ever Chili Cook-off, with proceeds from the competition, going to the Oneida County Humane Society (OCHS). It was a hit with all who partook in the judging and tasting of all of the chili dishes. All donations were also matched Laser Pros International.

The Oneida County Humane Society is a nonprofit organization located in Rhinelander, Wisconsin, that provides shelter and care to hundreds of pets each year.