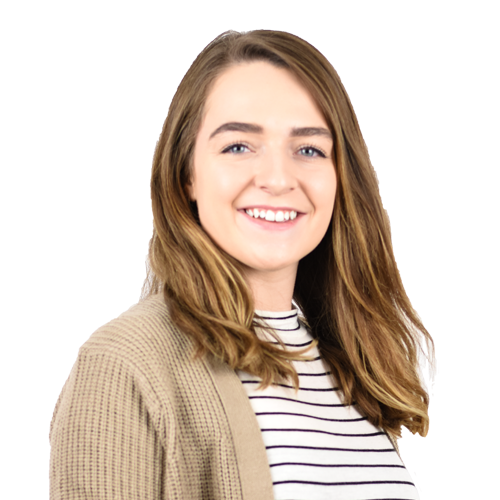 Author: Madison Ison, Marketing Associate
Published on December 1st, 2017
This months featured employee is our Sales Associate Susan. Since 2010 Susan has been an integral part of our sales team. She is a devote mother, passionate baker, and has an unwavering love of the beach. Susan's wealth of knowledge and master multi-tasking skills allows her to act quickly in a face-paced work environment. Lutefisk, perhaps foreign to many, is how Susan and her family celebrate their Norwegian and Swedish heritage during the holidays. Another holiday tradition for Susan is donating her time to the Salvation Army annual Christmas toy program.
Fun Facts About Susan:
When not at work she enjoys spending time in the kitchen, or exploring the great outdoors with her family.
Her worst fear is heights, she is absolutely terrified.
Susan's great great uncle invented the snowmobile. However, this has never persuaded her to purchase one.
Check out the "Our Team" page to learn more about the rest of our staff!