>

Blog

>

Why Community Matters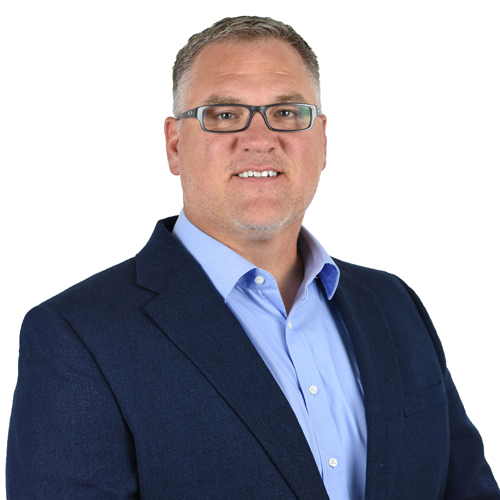 Author: Scott Spencer
Published on November 20th, 2017
Laser Pros International was formed in 1990 by our company president Steve Spencer. While Steve was working at Prototype Design (a company that made only fuser rollers for the original LaserJet printer) he first conceived the thought of Laser Pros International. The company quickly grew into one of the world's largest suppliers of laser printer parts and supplies. Upon the rapid growth of the company, Steve and his brothers (Shane, Stace, and I) brought LPI back to our hometown of Rhinelander, WI. Our family felt that by bringing the company back to where we grew up it would provide jobs to those in our hometown, and allow us to stay close to our families.
There are several values upon which we operate at Laser Pros International. Philanthropy is one of our core principles, as it allows us to return the support our community has generously given us and excel our growth as a company.
Today, after being at our Rhinelander, WI location for 19 years, we have donated to over 100 local organizations ranging from the Northwood's Alliance for Temporary Housing to The Rhinelander Area Scholarship Fund. Our community is comprised of family members, friends, friends of family, our nation's youth, and employees that we want nothing but success for. We believe that a company is only as strong as its community, therefore we try to support Rhinelander's community members in as many ways as we can.
Giving back to the Rhinelander community means a lot to us as a company. We love being part of this amazing community, volunteering our service and time.
Visit Community Support to view our philanthropic efforts.