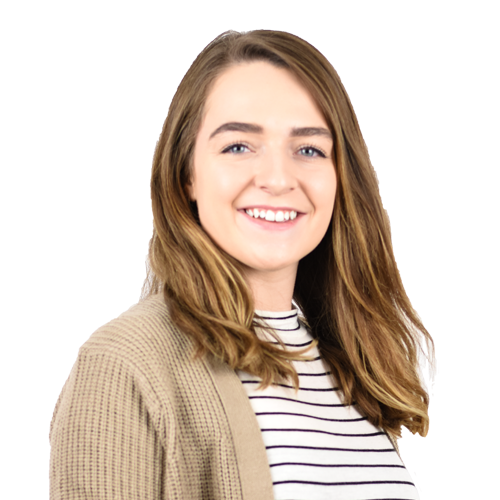 Author: Madison Ison, Marketing Associate
Published on November 14th, 2017
This months featured employee is our Sales Associate Wyatt. Outside of work, Wyatt enjoys cooking, following football and basketball, and spending time with friends and family. When he's not manning the grill, he is assisting customers with pricing, part identification, ordering, and tracking as well as working on internal projects including our recent rebranding and improved web presence. He goes the extra mile to provide the best possible customer service, leaving you with all of your questions answered.
Fun Facts About Wyatt:
Work Nickname - Giannis
Favorite Sports Team - The Milwaukee Bucks
Funniest Thing To Ever Happen To Him?
"I have been hit in the head by multiple ceiling fans." (FYI He's 6'6")
Check out the "Our Team" page to learn more about the rest of our staff!