>

Blog

>

Thanksgiving Closure 2021
Happy Thanksgiving! LPI will be Closed on Nov. 25th and 26th!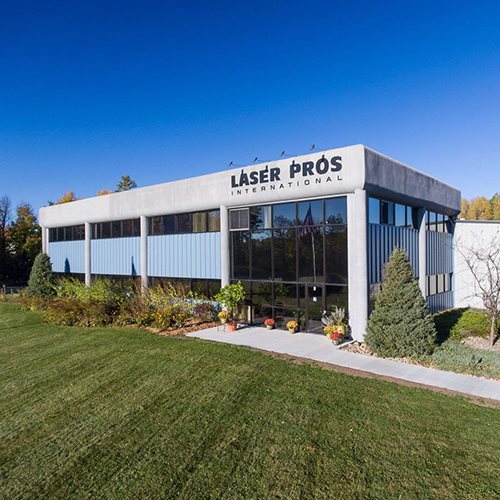 Author: Renee Roberts, Marketing Assistant
Published on November 22nd, 2021

The Laser Pros offices will be CLOSED Thursday, November 25th and Friday, November 26th in observation of the Thanksgiving holiday. The holidays are a time to reflect and be gracious for what we have and for those we are able to share it with.
Although we are closed this upcoming holiday weekend, please feel free to visit us at www.LaserPros.com and your order will be processed the following business day. To reach us, you can contact your sales representative directly, email Sales at sales@laserpros.com or call 888-558-5277, option 1.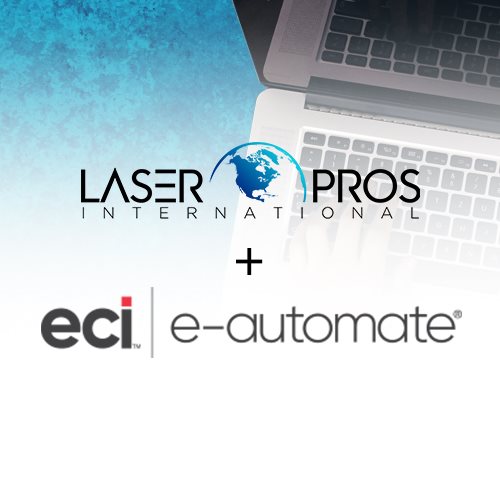 Did you know Laser Pros is a PO Processor integration vendor?
Running with POP/e-Automate versions 17.2.26 and higher, access real-time product availability, pricing, order placement, and receive PO confirmations, shipping receipts and invoices all on one platform! Contact your sales rep to request a connection!